Resources for Grandma Camp Weekend
GCW Resource Guide
This step-by-step Resource Guide will provide all the guidance you need to successfully put together your Grandma Camp Weekend.
It includes references for how to use all the organizational sheets in the companion planner.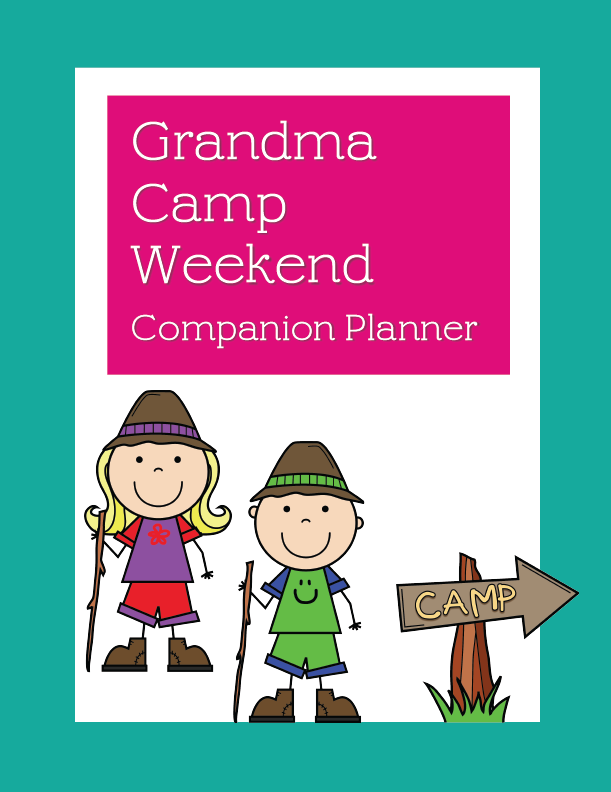 Companion Planner
This planner is the perfect companion to the Grandma Camp Weekend Resource Guide. With over 15 pages of fun, printable organizing sheets, you will be up and ready to host your Grandma Camp Weekend in no time!
Resource Page
This is the general resource page for all Grandma Camp Weekends. Here you will find basic supplies and resources for any weekend camp.
*Keep in mind that each theme packet has it's own resource page specific to that theme.